Page Description: With cybercriminals finding innovative ways to compromise your system, we offer tips to help businesses protect themselves better against these threats online.
Online businesses have become the norm in the last few years. In fact the number of online businesses have grown substantially due to the growth in the number of digital buyers according to these statistics.
While it's great if you have a business idea and you looking to establish this online, as your business continues to flourish and grow online it can increase the risk of bumping into potential problems which includes online security.
In this guide, we take a closer look at what you can be doing in 2021 to protect your online business regardless of how long you have active to prevent any serious damage such as leaking of sensitive information and other potential unwanted flaws that cyber criminals may be able to exploit.
Back Up Your Data and Stay Updated
Computer systems need to be updated on a regular basis to ward off any potential hackers. If your passwords and account names remain the same for a very long time, it will be very easy for a hacker to access them.
At the same time, hackers can easily identify loopholes in your security system if you continue to use the same software for an extended period.
The latest software uses advanced security features, spam blockers, and antivirus protection to deter hackers. Therefore, it will be in your best interest to regularly update your software and change your passwords. It will also be a good thing if you back up your files to a secure cloud storage server. In some cases, you may also need to secure your Wi-Fi to protect it from infiltration.
Secure Your Site
Securing your website will also minimise the hacking risk. A secure website will not be vulnerable to data loss and system compromise.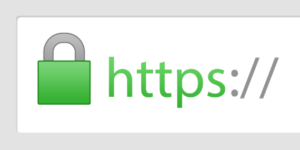 Since your website where customers will submit their information, you must honour their trust by limiting access to the website.
Hackers analyse your website's scripting and coding to determine if any flaws exist. Since flaws can arise at any time, your website should be audited by a cybersecurity expert to identify any weaknesses.
You should also secure your payment processing systems. Hackers know that payment processing systems host critical financial information, and they tend to spend lots of their energy to compromise such systems.
The solution here is to use a secure payment processor such as PayPal or Visa for all your online payments. If you have hacked there always things you can do to prevent further damage, this handy checklist will help.
Always remember that even a minor leak will hurt your websites, and nobody will trust your online business again.
Secure Your Mobile Devices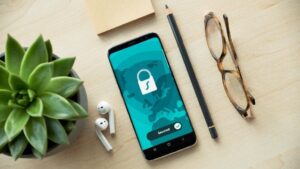 Today's online businesses use smartphones, tablets, and laptops to ensure operational efficiency. While the advantages of mobile devices for online businesses many, these devices can be the gateway into your business for some hackers.
Consequently, your organisation must come up with a smartphone handling policy. This policy will dictate how smartphones handled and what to do if they're compromised.
It should also extend to networks that smartphones use. Finally, your employees should encouraged to separate their private mobile devices from those they use for work. As soon as a mobile device lost, the concerned employee should report immediately for quick action.
Leverage Cloud Computing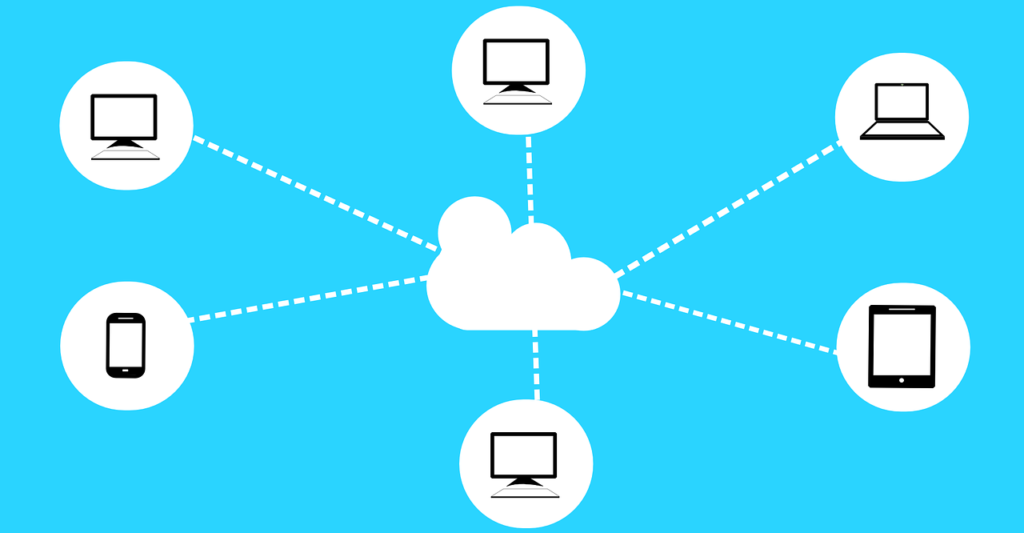 Implementing all these security protocols can a high cost for most small and medium businesses. Fortunately, the cost can be reduced if the business implements cloud computing.
When your business moves its data and operations to the cloud, it will have access to advanced security systems. This is because the cloud storage provider will have implemented several levels of security to prevent hackers from accessing the system.
At the same time, you will get access to security consultants from the cloud service provider. If you think you need extra security, the cloud service may provide subscriptions to more advanced cybersecurity systems.
But perhaps the most important benefit of the cloud is that employees can work from anywhere without worrying about data compromise. Things such as biometric authentication and regular password update make it difficult for hackers to access your online accounts.
Conduct Cybersecurity Training
Regardless of the security systems that you have implemented, hackers will still infiltrate your online business if your staff are negligent. Consequently, cybersecurity awareness programs should be part of your online business defence program.
Your employees should be conversant with how to create, protect, and maintain strong passwords. They should also be able to pinpoint and sidestep any potential cyber threats. Similarly, it will be better if your employees know how they should react when a cyber attack occurs.
Control the Use of Passphrases
Businesses moving towards the use of passphrases because passwords have become insecure. You can create a password that has at least 14 characters and contains many random words. The passphrase should also include special characters, lowercase letters, capital letters, and some numbers.
Finally, a strong passphrase is unpredictable because of the way unrelated words brought together. Also, it will be a big mistake if you use one passphrase for all your online business accounts.
Final Words
Protecting your online business from cyberattacks is critical. With more and businesses being conducted online, its more important than ever to stay on top of you cyber security.